Hello GothRom!
How many of you caught a glimpse of the Strawberry Full Moon during Summer Solstice? I was fortunate to have a wonderfully view from by backyard. Amazing. The posted photographs did not do justice to the visual and emotional experience.
I wanted to take this time to remind everyone that it is membership renewal time.
Please long onto our website.
GothRom
Our Chapter continues to grow and I am proud to say our Twitter feed is now up and 'tweeting'. And, of course, we have our facebook page, website, and our blog site.
Our chapter is support network to those authors as they write and submit for publication.
I know we had have our favorite 'classic' gothic novels we loved to read and re-read while we were growing up.
I will list several of mine, please share the titles your favorites in the comment area.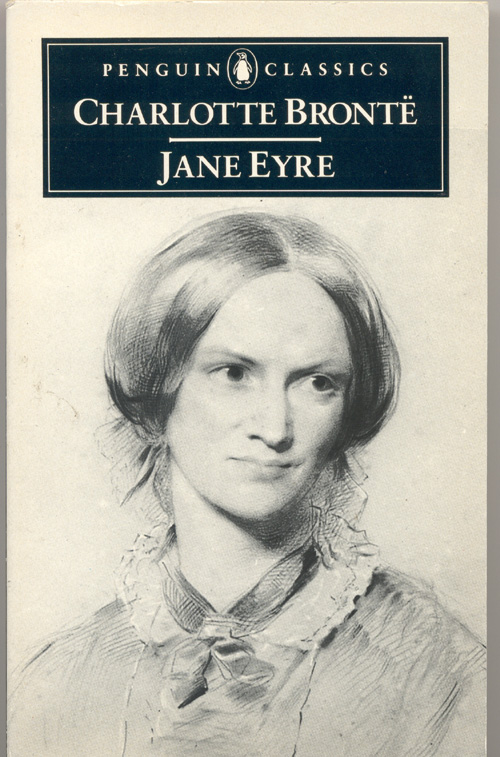 My # 1
My # 3
My # 2


I also discovered a website of interest. You may wish to visit the site to see gothic book covers and how the artwork has changed over time.
http://flashbak.com/loads-of-women-running-from-houses-the-gothic-romance-paperback-150/
Happy Reading & Writing,
Connie